| | |
| --- | --- |
| | Spanish Lessons Live Online |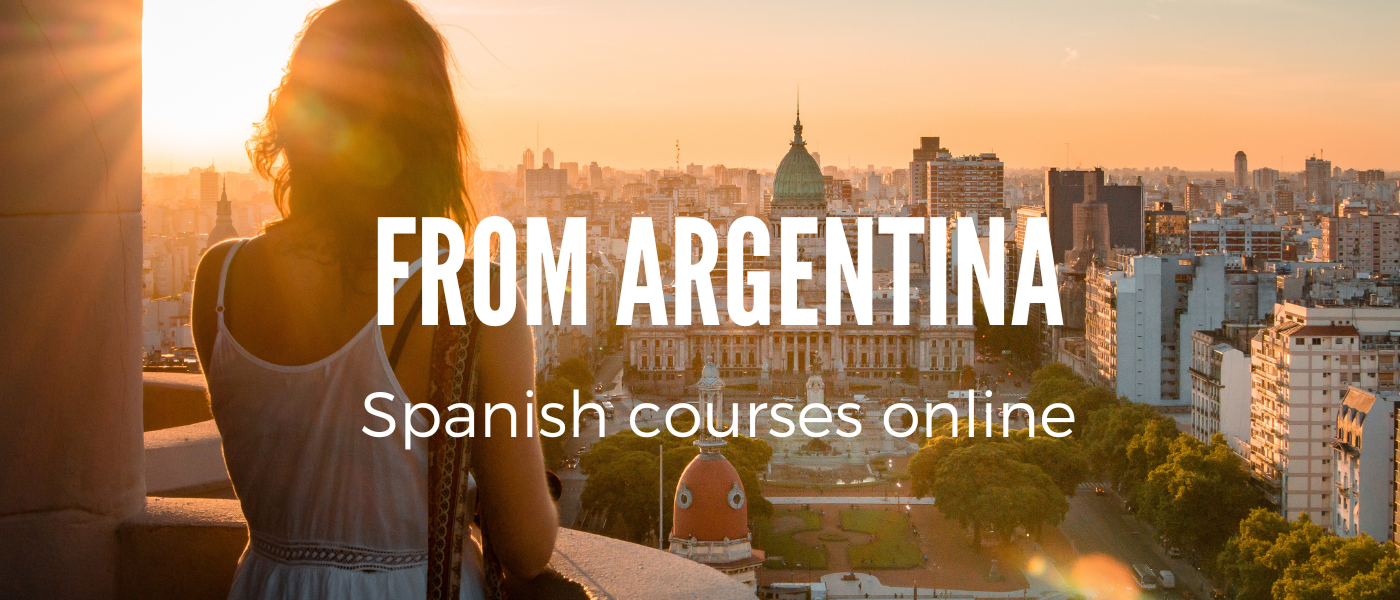 NEXT SPANISH COURSE
START DATE
October 12th 2023


3 hours a week
(two 90-minute classes)

8 months

1 complete level
(A1, A2, B1, B2, C1,C2)
Tuesdays and Thursdays

11:00-12:30 AM (option 1)
2:00 - 3:30 PM (option 2)


(Argentine time)



Levels A1 a C2
1 placement test
150 u$s/ month
20% desc.=
(upfront payment)



The best opportunity
to learn Spanish
with teachers from Argentina

How does the
Spanish Course work?
| | |
| --- | --- |
| | Real time online class (live) |
| | Interact with your teachers and classmates in real-time, like you would do in face-to-face classes but live online from your home or office. |
| | |
| | Save time and money |
| | by not traveling to the institute, avoiding travel costs, and gaining time. |
| | |
| | Native Argentine teachers for your classes |
| | You will be authentically exposed to spoken and written Spanish. |
| | |
| | Cultural Learning |
| | Native teachers can also teach you about Argentina's culture and customs. You will better understand the Spanish context, improving your communication skills. |
| | |
| | Group courses in small groups |
| | A small group allows the teacher to pay more attention to each student individually, allowing for more personalized instruction and corrections. |
We have been teaching Spanish
according to the CEFR
since 1998

THIS COURSE WILL INCLUDE
Classes with
native
teachers
Access too our digital books
Argentine native teachers teach live, dynamic classes.
It's the best way to connect and socialize with an international community.

When you become a student, you will be given a username and password.
All our material is available to you online.
You can access it from any device after class to continue studying.

Scheduled Times
for the courses
Your classes
are recorded
You can choose between morning, afternoon, or night to take your courses for the live online meeting.
After each class, you will be able to see the recordings that are uploaded to the virtual campus.

6 Spanish levels

Access a free level test.
With your result, we will evaluate from what level you can start your Spanish career.
We guarantee that you will be at your precise level.
| | | | | | | | | | | |
| --- | --- | --- | --- | --- | --- | --- | --- | --- | --- | --- |
| | | | | | | | | | | |
| Elementary | | Pre Interm | | Intermediate | | Upper Interm | | Advanced | | Proficiency |
Spanish classes
live from Buenos Aires
Argentina
OUR STUDENTS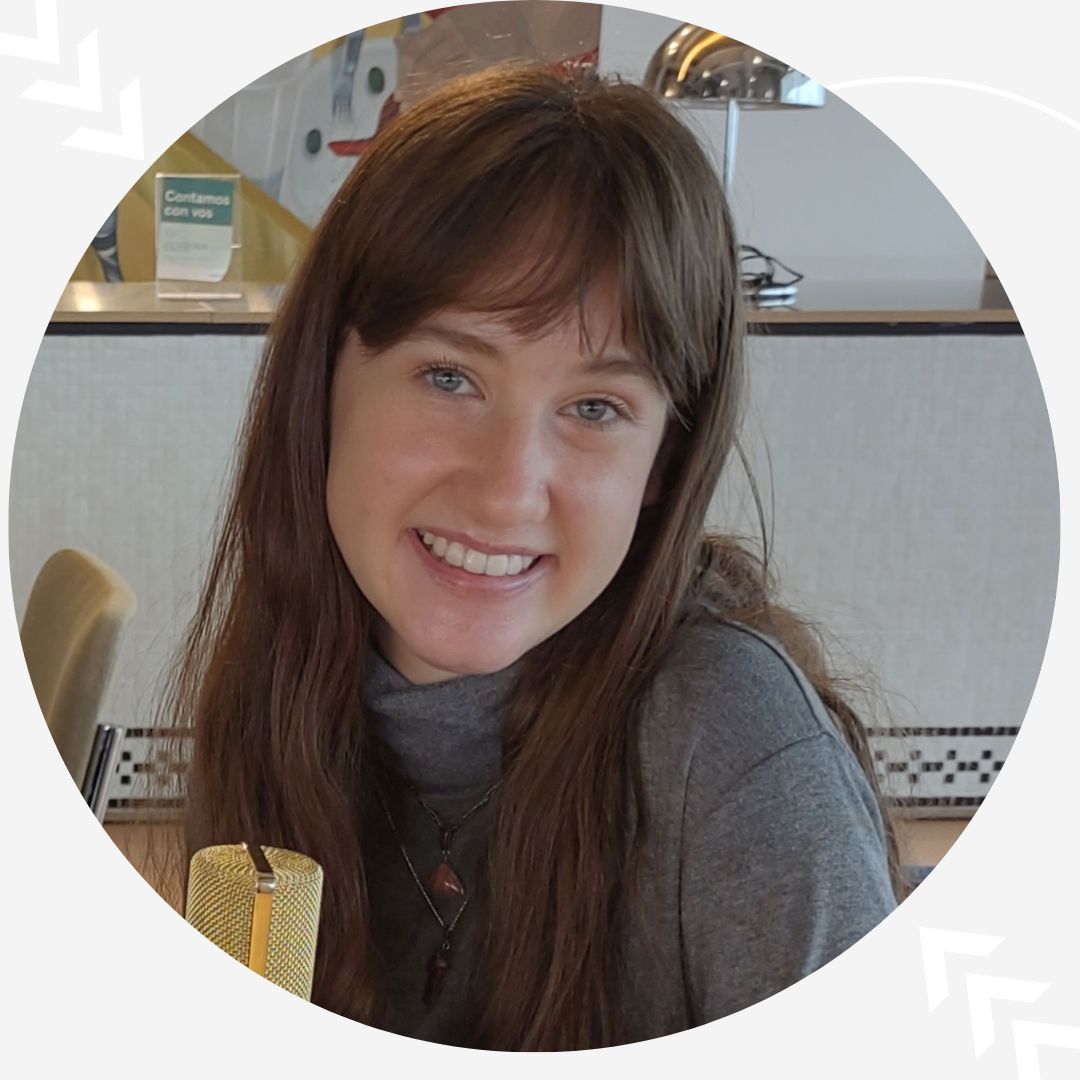 Autumn Michele from EEUU
Amo el acento del español de Argentina. Es un acento más bien italiano. Pienso que estudiar español con profesores nativos online es lograr traspasar el límite geográfico logrando una experiencia cultural.
La profesora nos dio información y conocimientos sobre la cultura y las costumbres de Argentina, lo que me ayudó a tener una comprensión más profunda del idioma.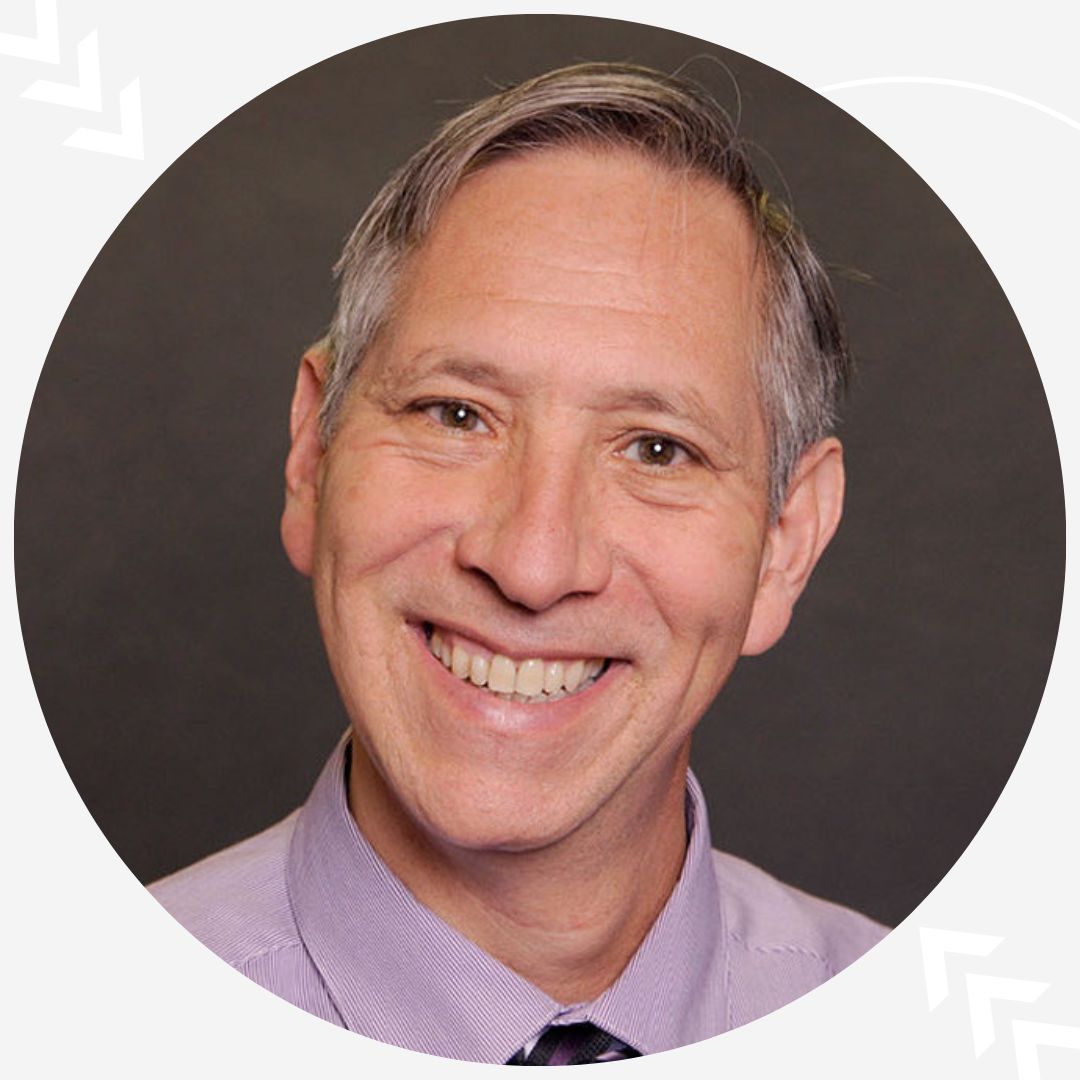 David Merriman de EEUU
I have studied at IBL for 3 weeks and I made the "VERY BEST" choice for learning Spanish. Every teacher is professional, friendly and helpful. IBL comes more than highly recommended and countless others know, we´ve studied there.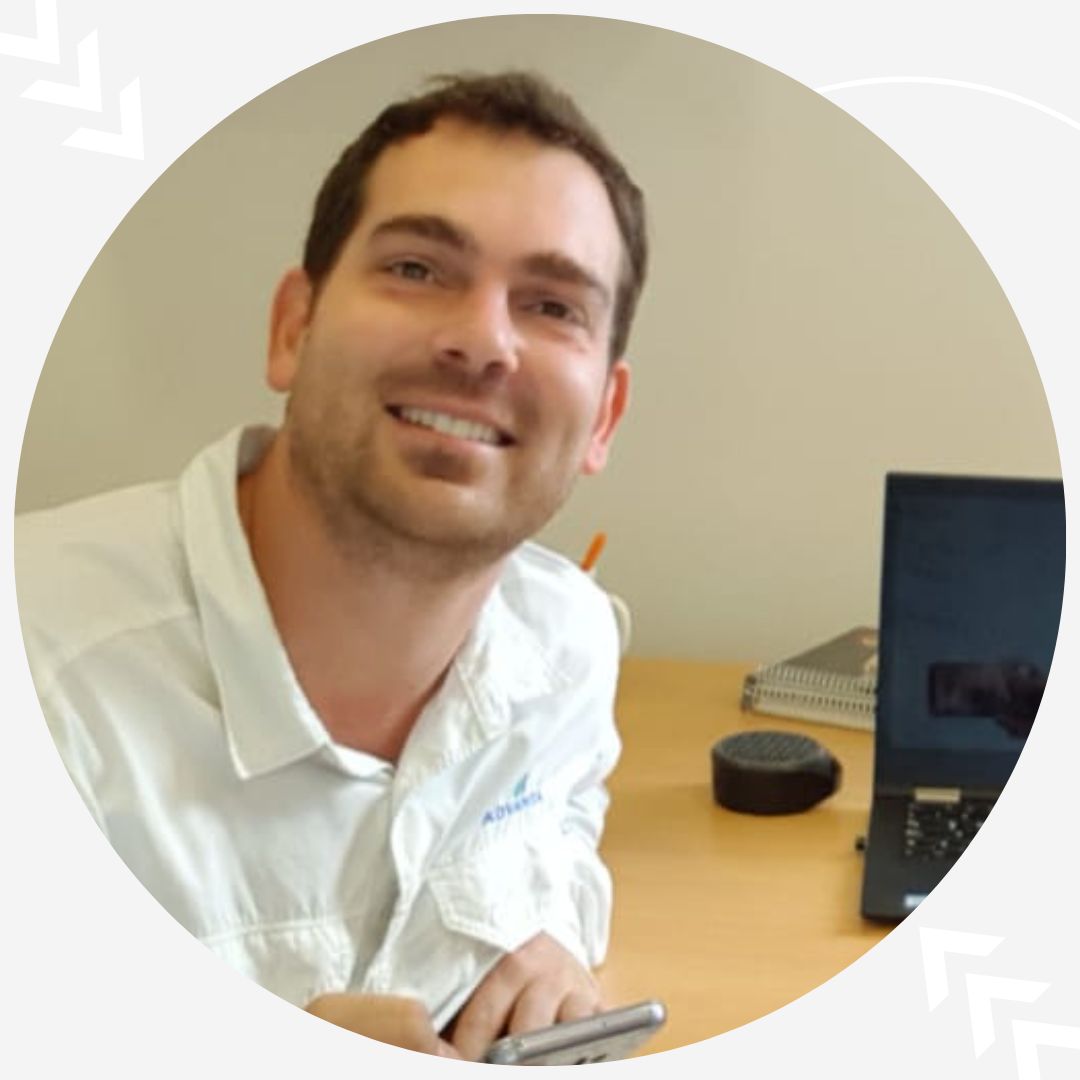 Jay Freistadt de EEUU
I thoroughly enjoyed lessons here, I was very surprised at the quality and the price!! This course has flown by and my Spanish has greatly improved. Excellent teachers, well organized, simply just what I needed! Study here for not only informative but fun classes.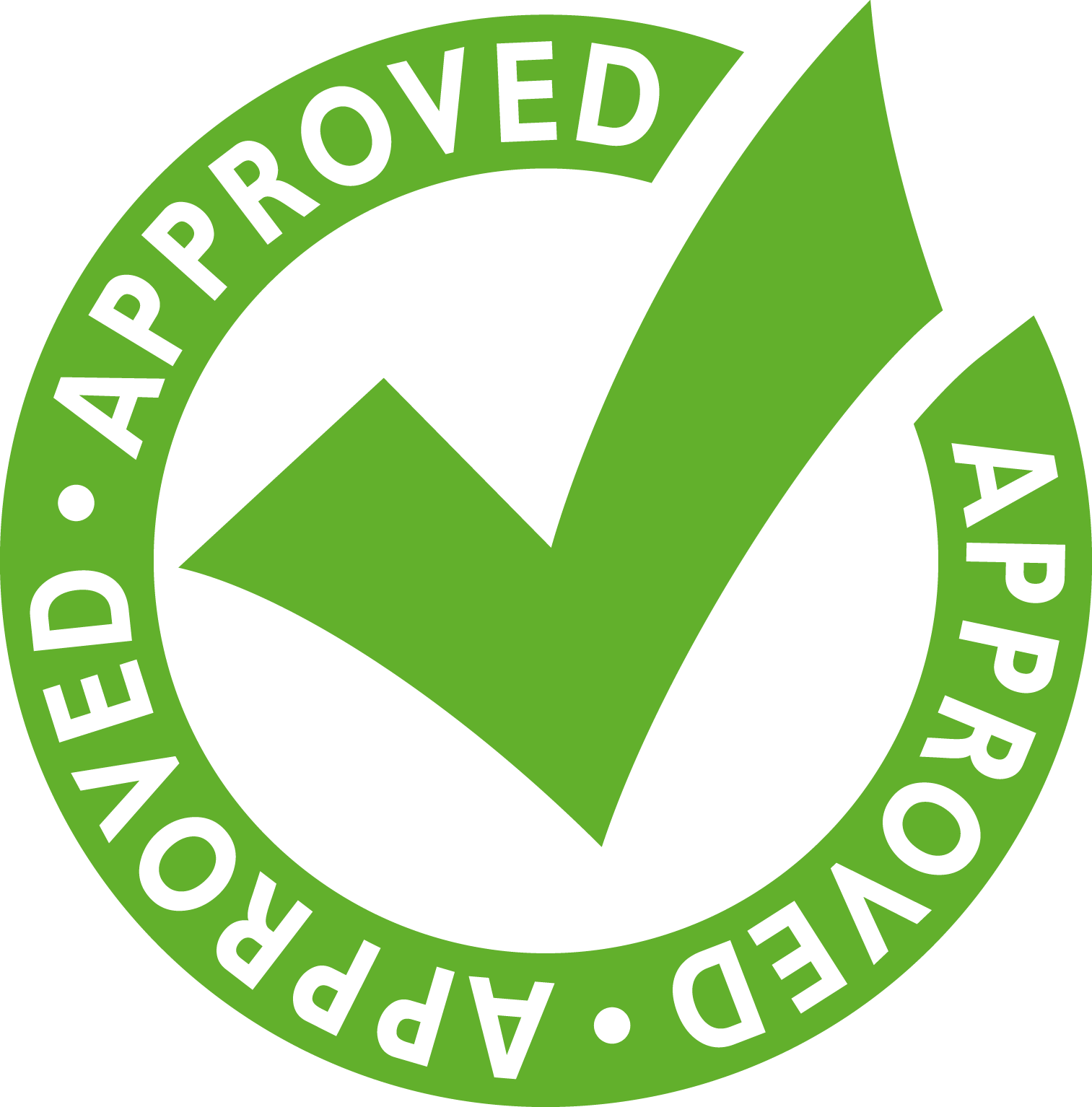 +10k students
100% satisfaction
Real-time interaction
with your teacher and
your classmates
FREQUENTLY ASKED QUESTIONS
The course aims to help you improve your Spanish language skills.
During the course, all grammar topics and vocabulary corresponding to the level of the course are developed with a communicative approach.
The course will help you improve your comprehension and oral and written expression in Spanish.
The course follows a standard format and extends for a period of 8 months, consisting of two 90-minute classes per week throughout the entire duration.
In order to progress to the next level, each level within the course must be successfully completed.
We elaborate language syllabuses based on the CEFR (The Common European Framework of Reference for Languages).
The six levels within the CEFR are A1, A2, B1, B2, C1, and C2.
Classes are held twice a week for 8 months.
For this particular course, the schedule is set to specific days and hours, namely, Tuesday and Thursday.
We give two schedule options to choose from:
- from 11:00 to 12:30 AM and
- from 2:00 to 3:30 PM
Throughout the entire 8-month duration, students are given a consistent link that grants them access to the classes.
Students must access this link twice a week at the chosen time.
- Videoconference: Classes are held via videoconference.
- Real-time interaction with the teacher and other students.
- Support material: the teacher can share presentations, exercises, and interactive activities with students so they can practice and reinforce the concepts they are learning.
- Every single class is consistently recorded for reference purposes.
The course is 100% in Spanish.
They are reduced courses which guarantees conversation practice time for each student.
Yes, at the end of the course, students receive a course attendance certificate indicating the level of Spanish studied, the number of hours completed and the date.
Students receive a secure, high-resolution PDF certificate confirming their completion of the online course.
There is no better investment
of time and money
than learning Spanish online.
BOOK YOUR PLACE HERE
Spanish Lessons Live Online
Buenos Aires, Argentina